Our journey is just as important as the games we create. Come along and roll with us…
NILLA MODELS PLAY THE PLUG
 17th MARCH 2018
CREP SELECT PLAY THE PLUG IN STORE
 24th FEBRUARY 2018
The Lewisham based 'Plug' of exclusive sneakers Crep Select played The Plug last Friday in their retail store, as a way to celebrate the completed week and start the weekend (over some Belaire Rose)….
THE PLUG MAKES IT'S SECOND VIDEO APPEARANCE
30th January  2018
Up and coming London rap artist Sluey K features The Plug board game  in his new music video 'Intro'. Our signature game is seen being played by Nilla Models, who seem to be having fun throwing 'Lizzies' around.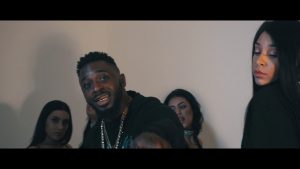 LINK UP TV POSTS THE PLUG GAME COMMERCIAL
We are happy to kick off 2018 with some good news, and we are excited to inform you that UK urban music platform Link Up TV has posted our commercial for The Plug on their website.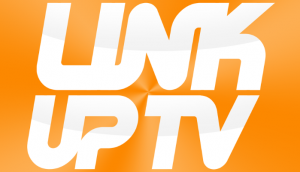 THE PLUG MAKES IT'S DEBUT MUSIC VIDEO APPEARANCE
It gives us great pleasure to announce our board game has made it into it's first music video. East London Rapper 'Dizzle Kid' plays Trapland LDN 'The Plug' with friends.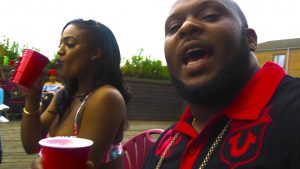 THE UNKNOWN VLOGS SHOUTS OUT THE PLUG
23Rd APRIL 2017
A few months back we had a pop-up shop at sneaker festival Crepe City. Along with all the retro Jordan's and rare trainers on display, one of our team members spotted Blasian (AKA Mr Unknown).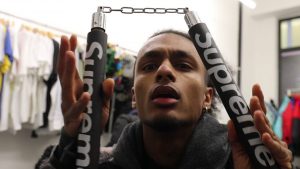 DECEMBER 2016 WAS TRULY DEVINE
24TH DECEMBER 2016
With the Christmas fast approaching, and our ambition to launch our debut board game 'The Plug' for sale before the year closes. We found ourselves in late November puzzled on how we wanted to launch our thought-provoking board game into existence.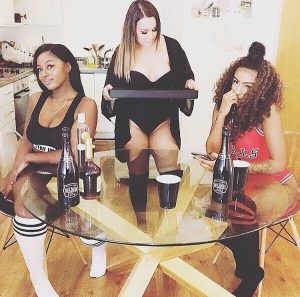 WELCOME TO THE TRAPLAND LDN BLOG
19TH DECEMBER 2016
Here our team will be posting game reviews, game sneak peeks, news stories and other articles for you to read. Keep up to date with our creative team and enjoy seeing sneak peeks of new things to come.