With Christmas fast approaching, and the ambition to launch our debut board game 'The Plug' for sale before 2016 ends. We found ourselves in October puzzled on who we wanted work with to launch the thought-provoking board game, and feature in our 2016 winter campaign.
We decided to go an all female concept for our first campaign, and colloborated with Devine Management.  On set, what was fascinating was how quick the Devine Models picked up the game and how competitive ladies the got playing. This made shooting our first commercial super easy.
Below is some of the cool shots and winter commercial, we got from the collaboration.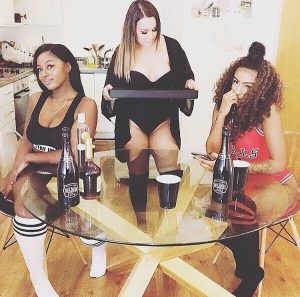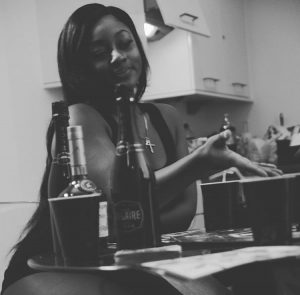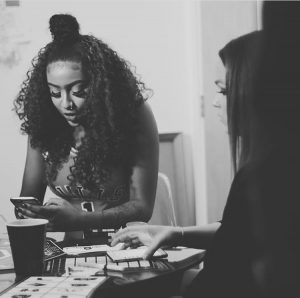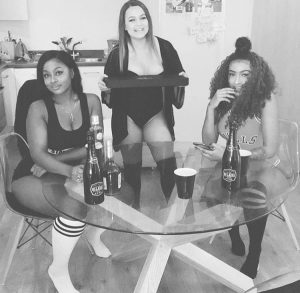 OUR 2016 WINTER CAMPAIGN